Company ROKO was founded in 1992 at Uhersky Brod and from the beginning dealt with the wholesale of paints and building chemicals. On the Czech market, the company represented a foreign producer of paints until 1998, when it was transformed into a production organization called Rokospol, which became a standalone producer of paints and coatings for industrial purposes, and later on for retail sale. It established its own successful research and development program, and also the production of building materials and chemicals.
Today, Company Rokospol belongs to one of the most dynamically growing trading companies in the Czech Republic. Our vision is to rely on our own systematically organized research and development work, which enables us to create products which are very unique in today´s market place, and which have helped establish the company on a global scale. It is our vision to continue pushing the boundaries of science, and to manufacture products which are both innovative, and also ecological to humans and the surrounding environment.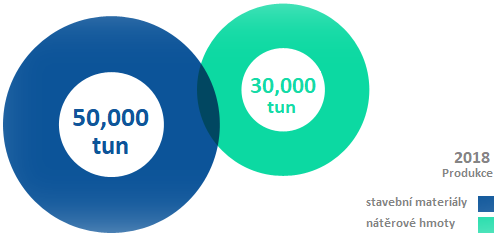 Today the company produces 44,000 tons of building materials and chemicals, and 22,500 tons of paints in more than 300 different types of products.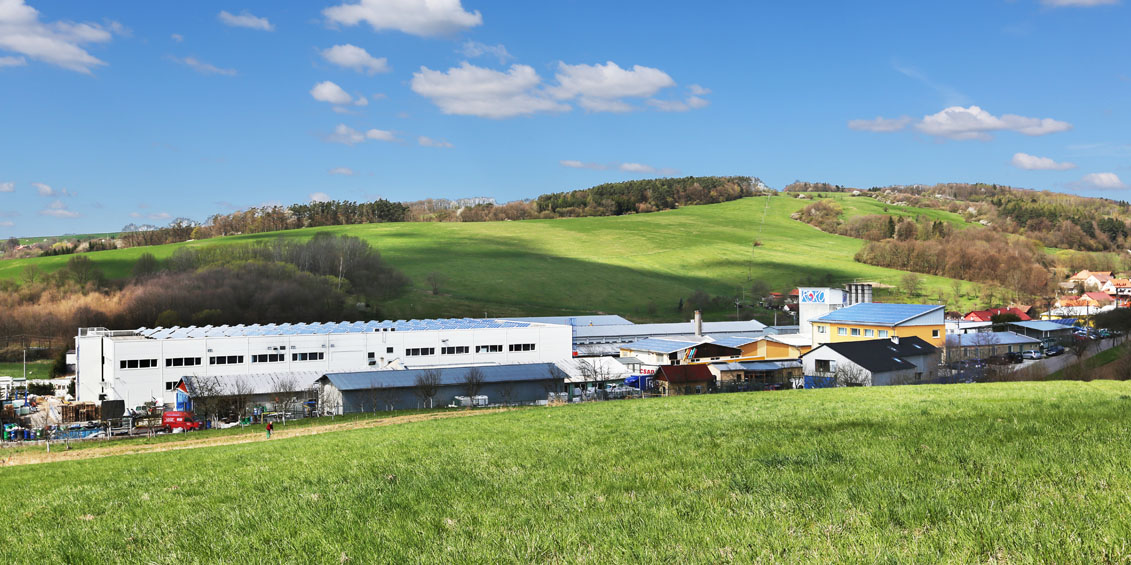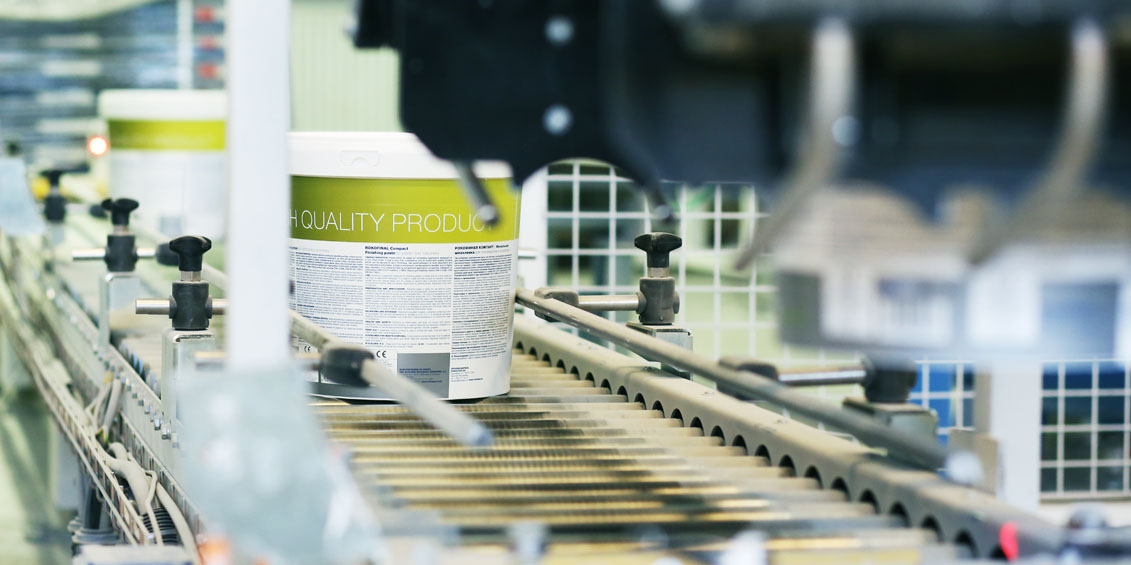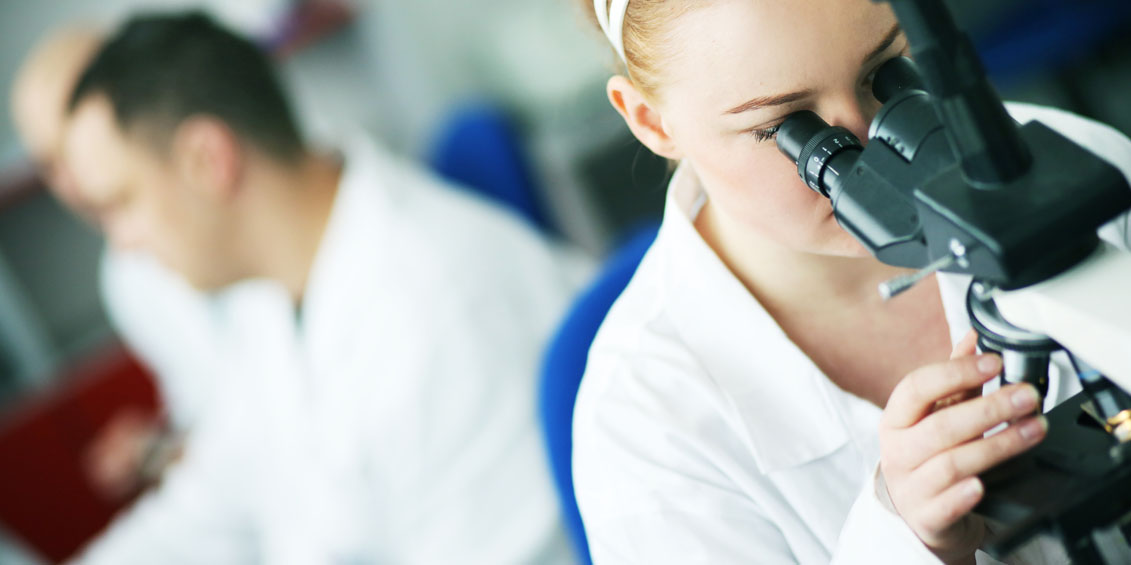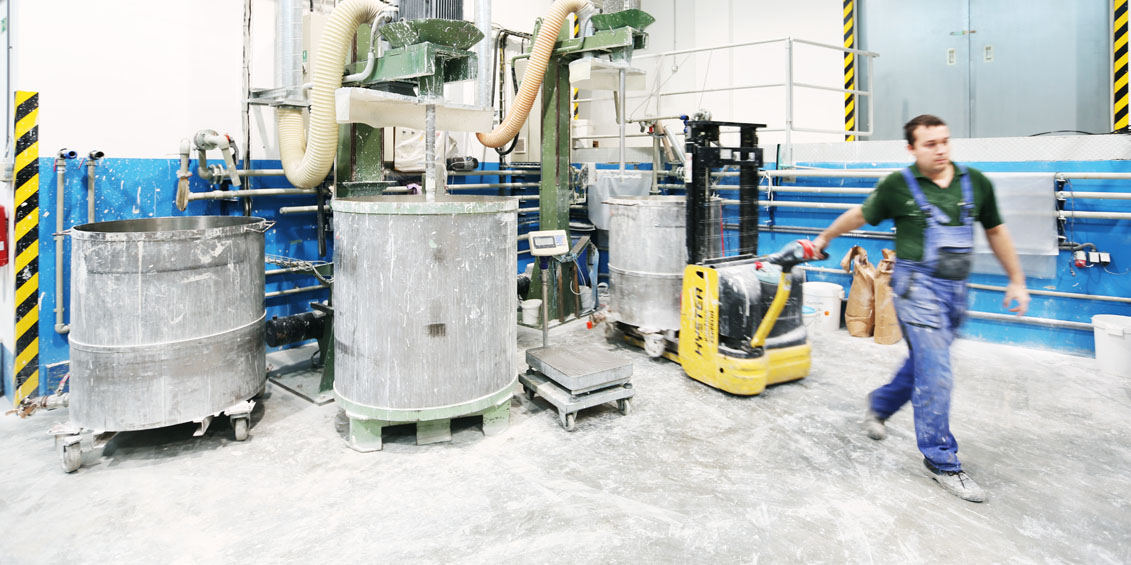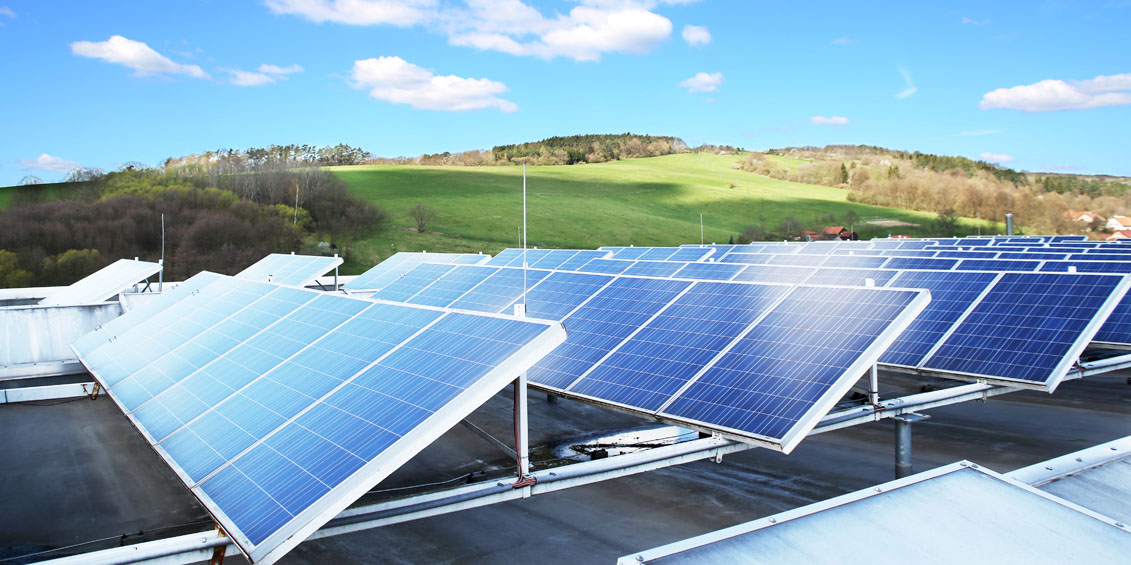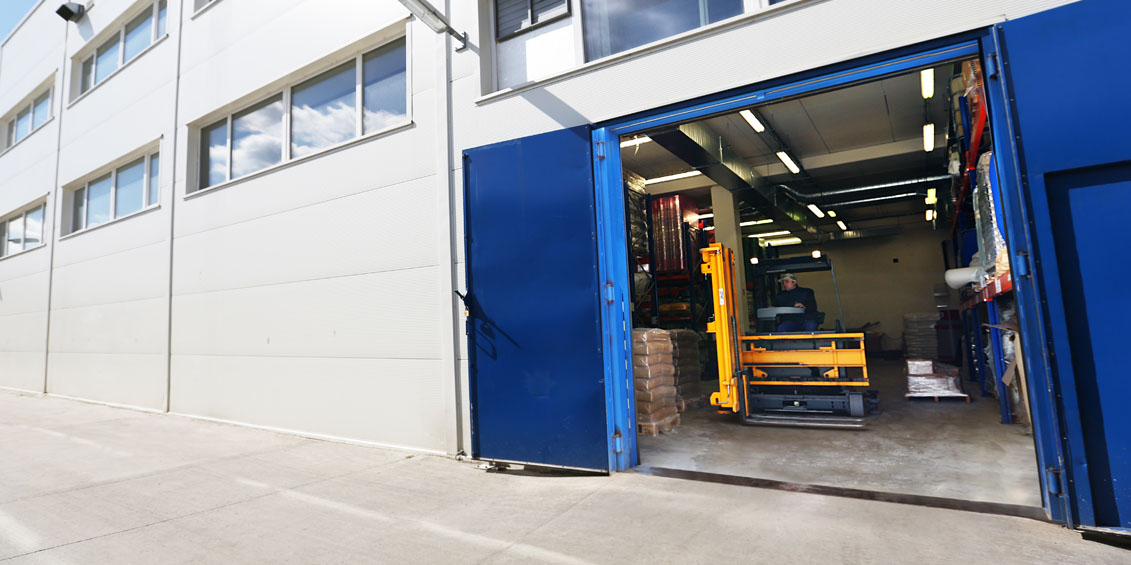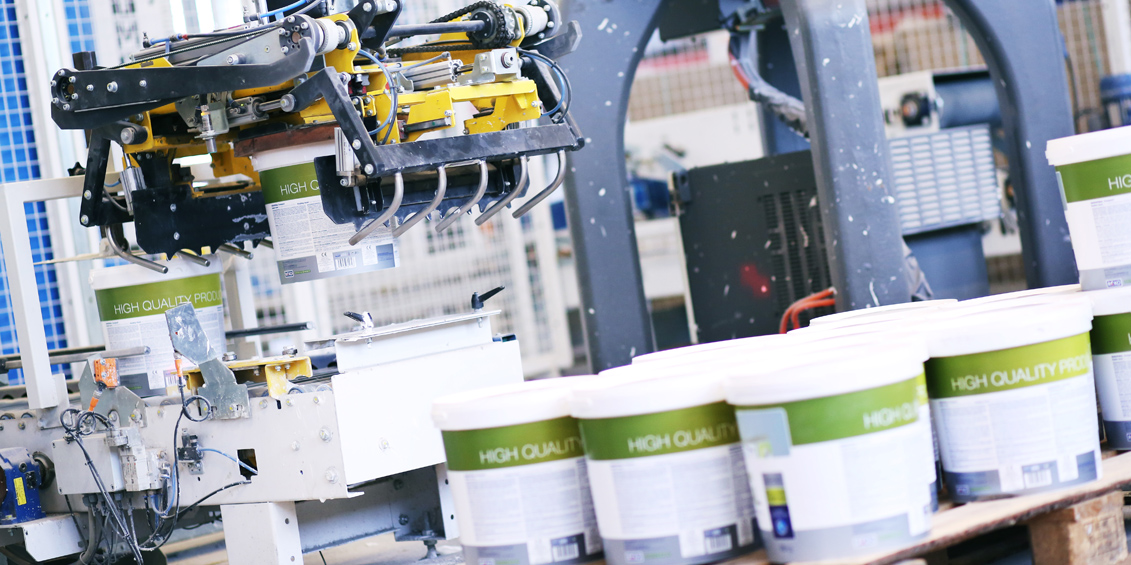 Certification of Quality
Due to high demands for quality products and also the pressure of market competition, most of Rokospol's products have certificates from a number of major institutions and companies. The company since its origin in 1998, has continuously held the quality certificate ČSN EN ISO 9001:2001.
The vast majority of the company's products (paints and construction materials) have certificates from the test institute SVÚOM (National Research Institute of protection of Materials) in Prague, the Technical and Test Institute for Construction Prague, Center of Civil Engineering Zlín and the Institute for testing and certification Zlín. Society for maintaining and improving the quality of the final product requires proof of relevant certificates and standards also from their key suppliers.
ROKO Globally
Company Rokospol manages its own network of stores throughout the whole Czech Republic, Slovak Republic, and Poland. There are now plans to open new stores in Denmark and Hungary. Apart from this, ROKO products have been exported to more than 22 countries around the world, with export making up twenty percent of overall turnover and this figure is continually growing.
Our vision
- to focus on future technologies today
- to be innovative and to resolve issues
- to support the development of our talented employees
- to respect the responsibility for our actions
- to minimize our enviromental footprint